MOMents
Funny shit no one tells you about when you become a mom. For example, have you noticed how everyone else, even those without kids, are experts and you don't know shit about your child or parenting. Even when you try to educate yourself a little bit, you will find conflicting data for every side of every argument, no matter what topic you are looking into. It's exhausting, however, I laugh it off because life is suppose to be funny. Just remember, you are doing a great job. What works for others may not work for you. Do what works best for you and your family.  This is why I wrote this little article because we need to laugh a little.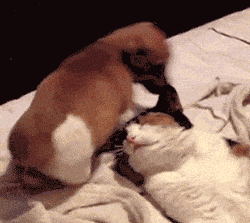 I hope you can relate and share your MOMents with me. I have a really great one that daddy did. The whole family is still laughing at that one. Enjoy!!
1. New Accessories
You will permeate the delicious scent of spit up. Oh, I need to mention it's also freely given out to anyone who comes and visits. It's the new scent for the year and a new favorite accessory of mine. Hahaha!! Oh, and being peed and pooped on is also a frequent occurrence.
Personally, I have plenty of shirts ready to be puked on.
2. Do you hear that?
Phantom Cry's will have you up AAALLLLL night, even when you take a shower.
3. What Shower?!
You know you are a mom when that one shower a week feels better than riding that magical unicorn. Dry shampoo becomes your best friend.
4. Rise and Shine
"Good night my loves, I'll see you in the morning!" We laughed and saw each other 10 more times before sunrise. Hehehehe!!
5. Boob Boot Camp
Did anyone ever mention to you what happens to your boobs when you breastfeed? especially at the beginning? Yeah me either!! Your boobs, if you decide to breastfeed, you can kiss them goodbye; Pancakes anyone!! No one told me that a baby can basically boot camp you and your boobs at the beginning of breast feeding. Essentially, a baby can demand on eating nearly constantly for HOURS on end intermittently for few days or weeks at a time.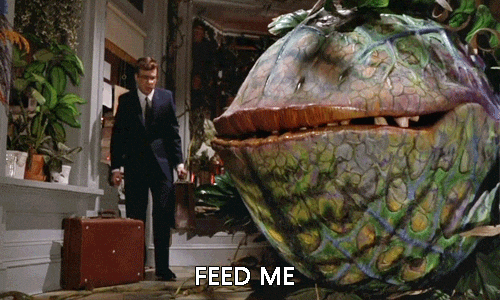 6. Boob Boot Camp 2
"what cute baby hands!" Yeah, only if the baby is not yours. If you are breastfeeding be prepared that your ladies will be handled with claws!! I use a baby nail trimmer that is an absolute must!!!
7. Where is the toothpaste? (Dad life)
OK, now for the kicker. My husband and I decided to go on vacation to Indian Rocks Beach with the girls (8 weeks old at the time), let me just say BAD idea!! We rented a condo with my in-laws. One night I decided to change one of the twins on the counter in the bathroom, well I left the Honest diaper rash cream close to the toothpaste. YOU Guest it!!!  My husband went to bed a little later than me and accidentally used the diaper rash cream as toothpaste. I laughed myself into tear the next morning when he told the story.
http://www.honest.com/refer/1241094
Tell me a hysterical MOMent in your life?
Please follow and like us: